Previously I've discussed the new drama series of 2016 I'm excited for. Today I'm diving into the world of comedy. Discover what's going to be hot in the new year!

Angel From Hell
Amy (Jane Lynch) suddenly shows up in the life of Allison, following her around wherever she goes. She claims to be Allison's guardian angel, but with her intrusive attitude, she's closer to a devil than an angel to Allison. I am not sure if I'll like this plot yet, because it seems a bit complicated for a comedy show, but I like Jane Lynch, so I'm giving it a go.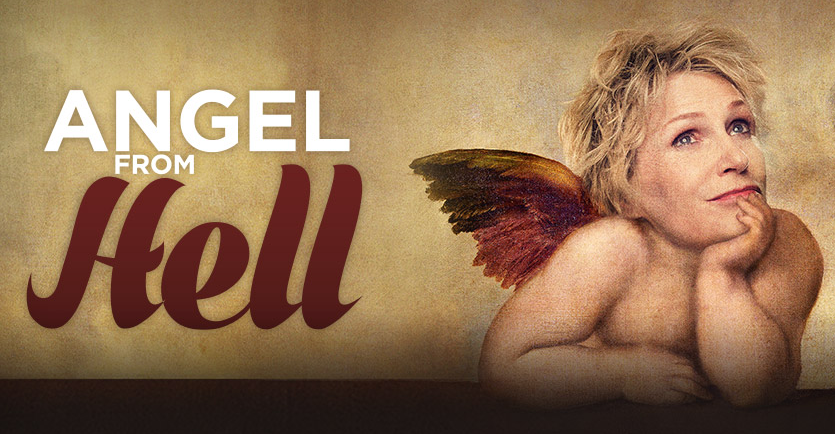 Angie Tribeca
Angie is an LAPD detective investigating crimes and murders. Not much else is known about the plot at this time and though the concept doesn't seem very original, judging from the trailer this show could be really good. The main characters are played by well-known actresses and actors, such as Rashida Jones (Parks and Recreation), Deon Cole (Black-ish) and Hayes MacArthur (Life As We Know It). What's extra special about this new show, is that you can binge-watch it on January 17. TBS is airing all 10 episodes of the first season for 25 hours straight. I doubt anybody will be able to keep their eyes locked on the screen for that long, but the concept is great. The channel has already announced a second season of 10 episodes, which is set to premier on January 25, 2016. It is unusual to have a confirmed second season this early on, so they must be very confident that this series is going to be epic.
"Ya know what they say: When one crime show ends, binge on another."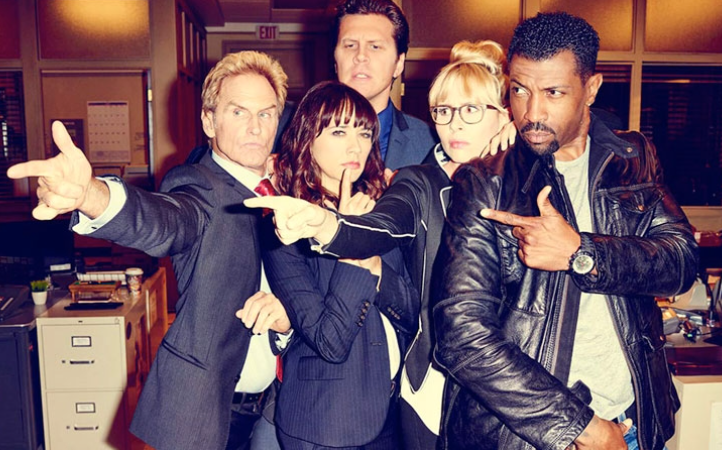 Crowded
Mike and Martina think they've finally got the house to themselves when their two daughters move out. But then they unexpectedly move back home. The house becomes crowded, with both the daughters and Mike's parents moving back in. The series looks promising, despite the fact that it has annoying audience laughter. Miranda Cosgrove, my childhood idol most-known for her roles in Drake and Josh and iCarly plays one of the daughters. The series doesn't have a set premiere date yet.